Maryland is such a unique state. Weather you want to live at the beach, in the mountains or in the city, you can find it all in Maryland. We'll be your guide. Learn all about Maryland.
Relocating to Maryland and not sure where to start? We got your back. Learn all about neighborhoods in and around Baltimore.
Homes in Maryland can vary so much. Depending on your style you can be sure you'll find a place you love.
Choose An Area To Learn More
Click on an image to learn more about that area and if it is a good fit for your lifestyle. 
ADAM TAYLOR is your local real estate agent and guide to living in Maryland. "I have lived in Maryland all of my life and absolutely love it.  Maryland gives everyone the opportunity to live in the city, suburbs, beach or even the mountains. I am here to help you find your next place to call home in Maryland."
All About Living In Baltimore, Maryland
Advice on living in Maryland, real estate, and more.
---
Maryland Real Estate Agent
Find me on Google! If you're curious about what our clients have to say please check us out on Google. You can click on the image with our 5 star reviews or search "Adam Taylor-The Relentless Home Group of eXp Realty" to find us.
Testimonials
From the very first time we spoke to Adam on the phone, we felt like we had someone in our corner to help us through our first home purchase experience. He was fun to tour homes with and always gave us his honest opinion whenever we looked to him for guidance. We now consider him our Baltimore guru, and will keep in touch with him as we get to know the city. He seems to have connections everywhere! Thanks, Adam–we're so pleased you were a part of this big step in our lives.
Chris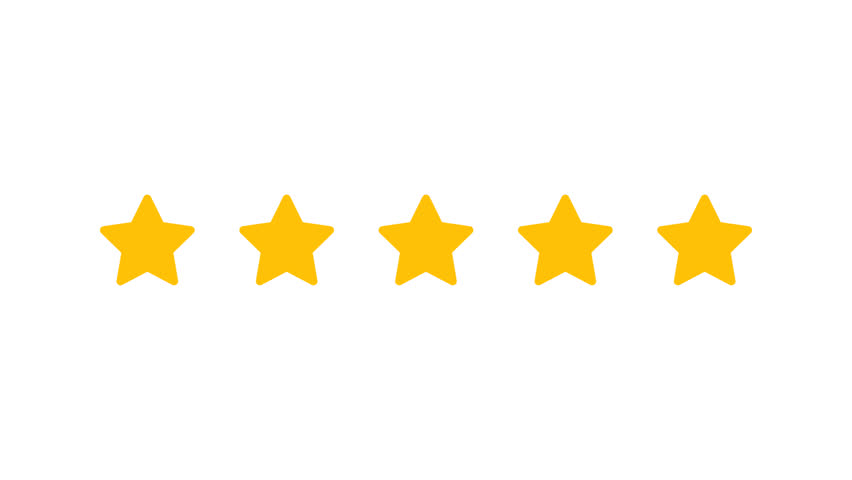 Working with Adam Taylor was an absolute pleasure, especially given we were relocating from California to Baltimore. We were drawn immediately to Adam based off of his awesome YouTube videos of him since he clearly had a great knowledge of the Baltimore area and understood what out-of-town buyers wanted to see and know about their future home of him. Once I reached out to Adam, he was quick to reply and provided tons of helpful information and guidance as we planned our move to Baltimore. When I came out for my interview, he spent an entire day with us touring various neighborhoods even though there was a chance I may not be selected for the job. That helped us have a great sense of where we wanted to live and what we were looking for. We ultimately put an offer in on a home just with a video tour Adam provided since we had such a solid sense of the neighborhoods with his guidance. The escrow period was smooth and Adam was such an advocate for us. I cannot recommend him highly enough if you are looking to buy a home in Baltimore!
Kyle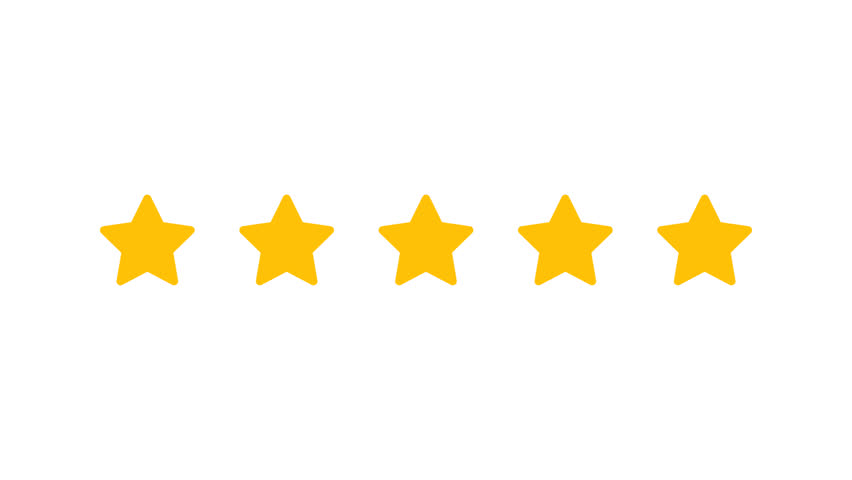 If you are looking for a real estate agent that is super responsive, Baltimore knows like the back of his hand and will give it to you straight; Adam is your man. Adam worked around our busy schedule to show us houses, set up tours with very little notice, and was super responsive to the thousands of questions that we bombarded him with. As first time homebuyers, my husband and I were uncertain about the whole process, but Adam was great at clearly explaining every aspect and we felt confident knowing he had our back from him every step of the way. Even after the sale Adam has been beyond helpful, answering questions, surprising us with house warming gifts, and contacting the seller's agent when we had questions about the internet setup in our new home.
Kate